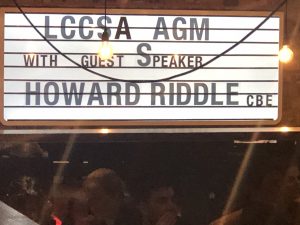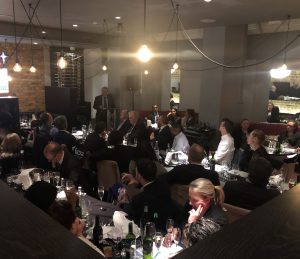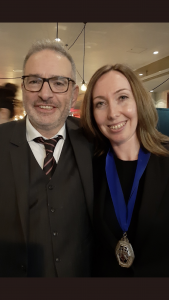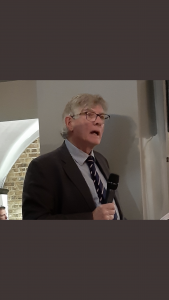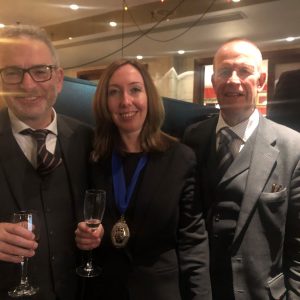 At the AGM on Thursday 14th November 2019, outgoing President Jonathan Black handed over to incoming President Kerry Hudson. We wish Kerry lots of luck over the next year as LCCSA President.
Howard Riddle CBE addressed the Association and tells the LCCSA 'Duty Solicitors are disgracefully underpaid. They save the system far more than they cost'
And Malcolm Duxbury was awarded an Honorary Life Membership for years of outstanding service to the LCCSA.